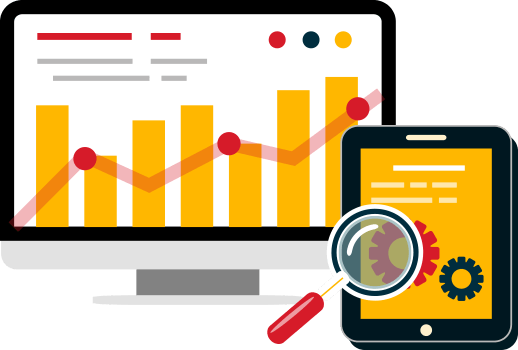 Digital Dashboards and Analytics
A core element of everything delivered by Ishango is the integration of data, this data integration is delivered in all our apps allowing for business language to be included in everything. This can range from specific location names, to common categorisations which are unique but essential to the business.
Included as standard in all apps we deploy is an insightful dashboard built on top of Microsoft Power BI, these dashboards are designed to give up to the minute insight into the data enabling informed and effective management decisions.
Ishango provide a consultancy service on Power BI to extend these dashboards and customise for specific needs, we can also help integrate other data sources for richer dashboards. Our consultancy can help with any of the following:
Data discovery and architecture
Dashboard design
Technical report writing (DAX code)
Training