Working together with our customers in a highly collaborative way, we design, develop, deploy and support, simple yet effective governance and IT solutions that help our customers improve.
e avoid adopting standard corporate models that many consultants utilise, opting however to employ a common-sense approach.  
We know this is what our customers prefer.  We also avoid the use of corporate 'management speak' which we recognise often alienates you and your team members.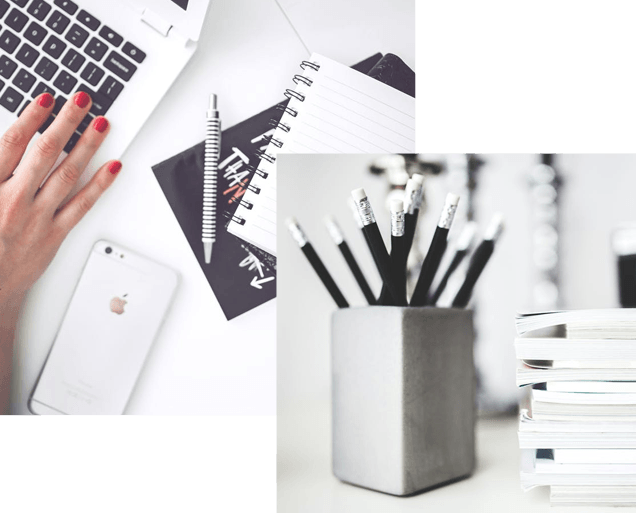 Mission Statement – To provide high quality, pragmatic, governance and IT solutions that help our customers improve.
Meet our devoted and experienced team performing the best consulting services for you.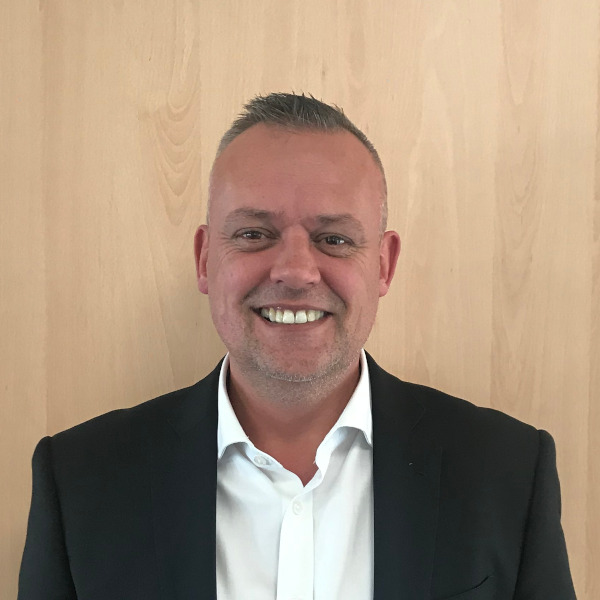 James
Morgan
Lead for IT Services, Systems integration, System architectural design, hosting and infrastructure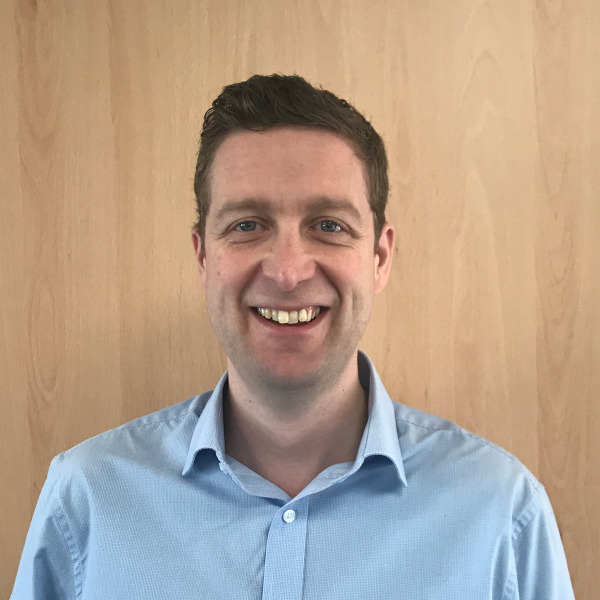 Jon
Kirby
Lead for Application Development, System / Workflow Development, Data Analysis & Reporting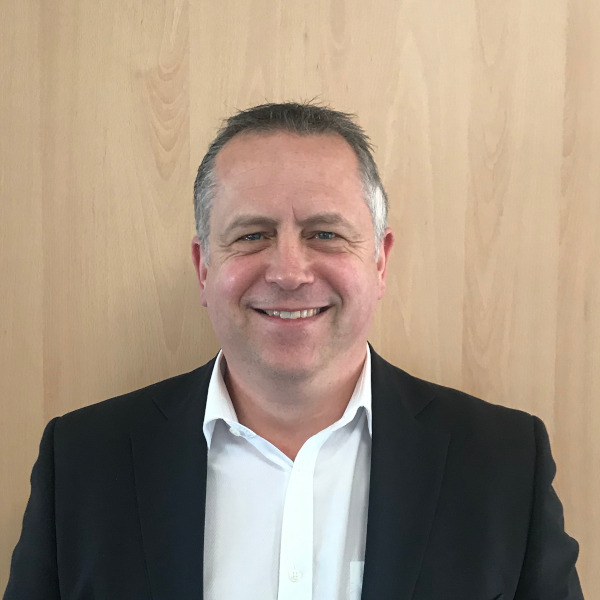 Simon
Bolderson
Lead for Business Consultancy Services, Assurance and Management System design / Implementation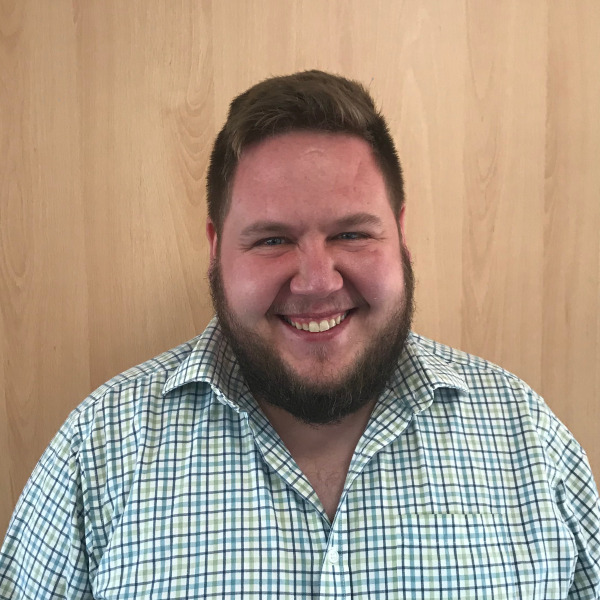 Chris
Henry
Lead for Process Digitisation and Improvement, FlowForma Deployment and Project Management
Learn more interesting and useful articles and news to stay informed with the latest business innovations. Click the summaries below to read more.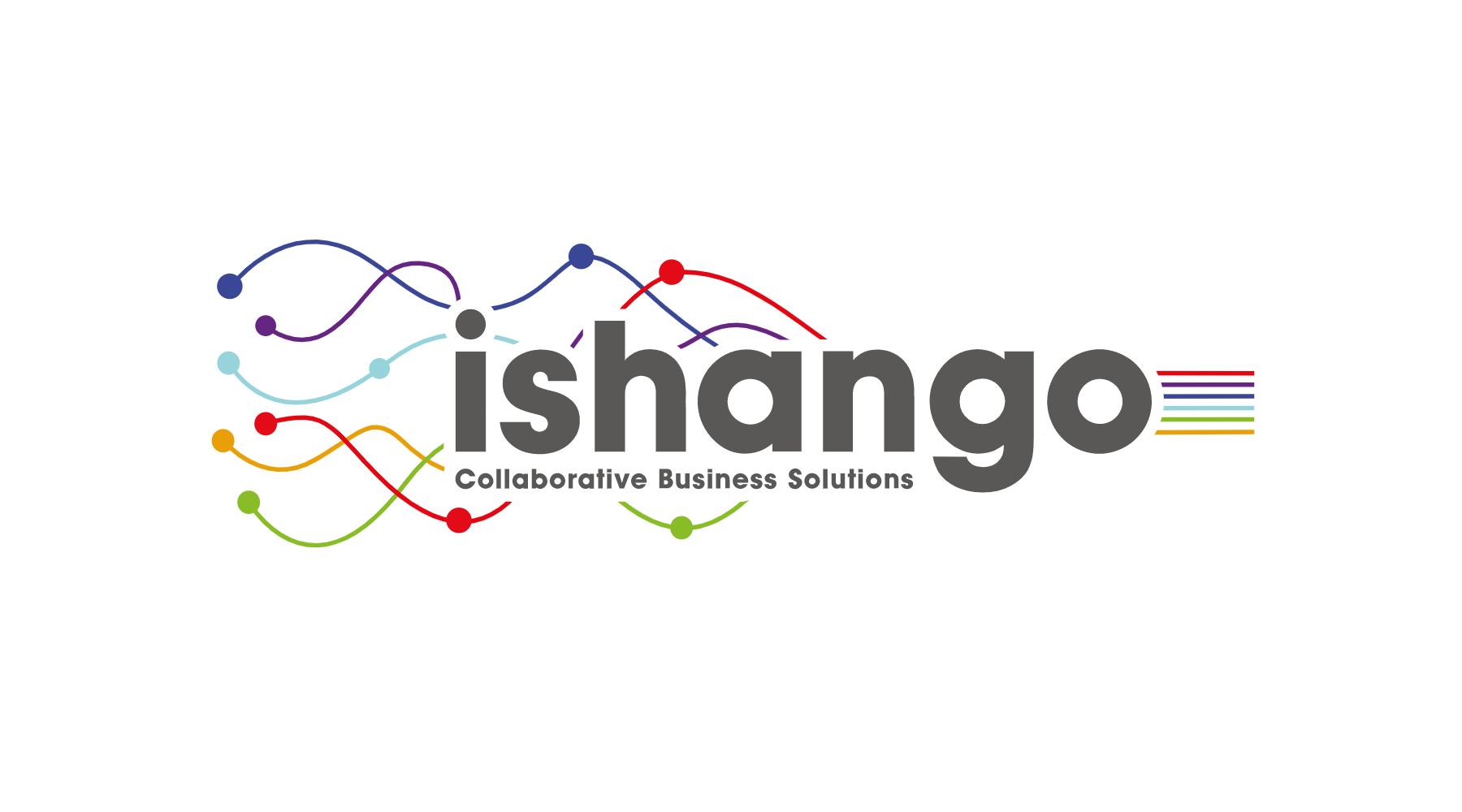 Using Microsoft Excel for data science is like using a hammer to put screws in. It works, but it's not…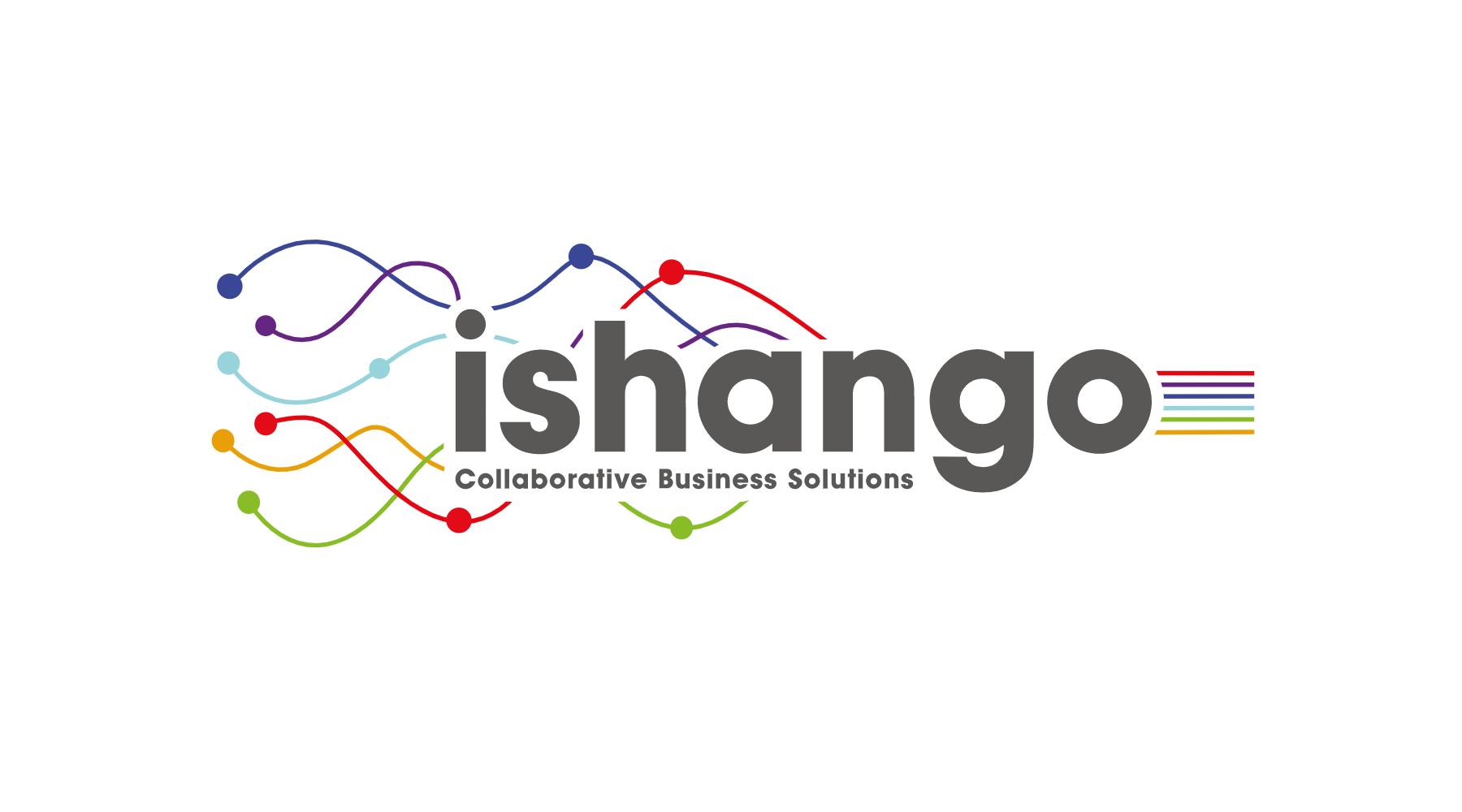 After an amazing learning experience at Project Hack 7, I felt it was the perfect time to write a blog…
We are happy to answer any your question, please fill in the form below to address your message to us.
Phone: 0330 912 1001
E-mail: info@ishango.co.uk