The governance of the project life cycle and the associated control of the decision-making process between each phase of a project, are fundamental to not only the success of the project itself, but ultimately the success of your organisation.
A fully-integrated, efficient, automated governance solution will enhance your control of your projects, drive out waste and offer transparent accountability throughout the project lifecycle.
Ishango has developed an online, fully configurable phase stage gate model. The tool provides the ability to build phase and stage gate reviews to suit any organisation.  This includes the definition of the individual success criteria for each phase, RACI (Responsible, Accountable, Consulted and Informed) for each action and automated workflow and associated notifications, to control the delivery of each action and each stage gate review.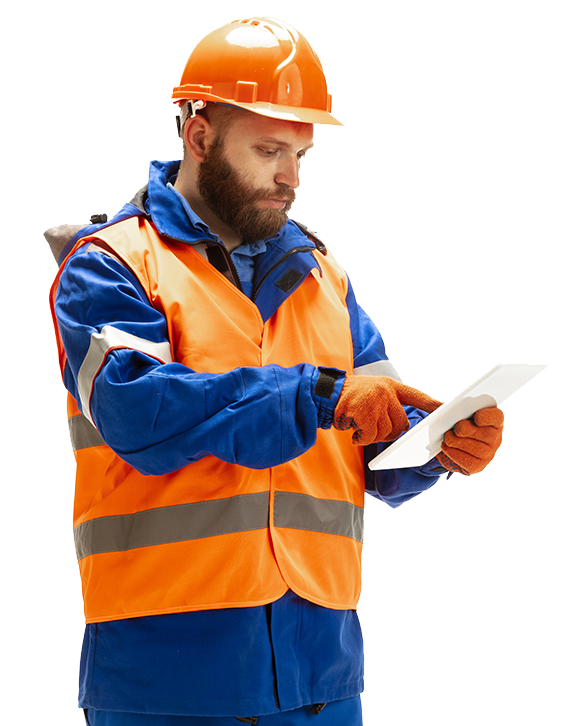 It also digitally facilitates the decision making process for reviewing and releasing stage gates reviews by recording the outcome of reviews including acceptance, rejection and proceed at risk.
Dashboard reporting is also available to provide a simple overview of the status of each project and the level of completion / compliance with each action and with each gateway review.
Our Phase Stage Gate model fully integrates with our digital management system so that standard company templates are easily accessible. It can also be purchased as a standalone tool. The platform also integrates into Office 365 which facilitates the storage of completed documentation that demonstrates compliance.  This provides a fully traceable audit trail of compliance with your project success criteria.
Why Ishango is a difference maker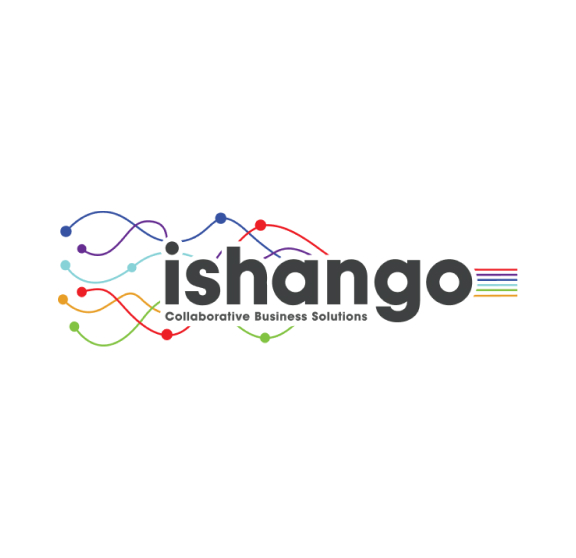 The vanilla Ishango IMS solution will provide the following baseline functionality;
Our expert team, with you every step of the way
The tool has been developed to be intuitive and simple to use, allowing you to integrate it into your business with minimal training requirements.
However, if you prefer a more guided approach, Ishango will be there to assist with the definition of requirements and project success criteria, configuration of the tool and support with implementation. 
Ishango's fully configurable phase stage gate model will help you unlock these advantages and more: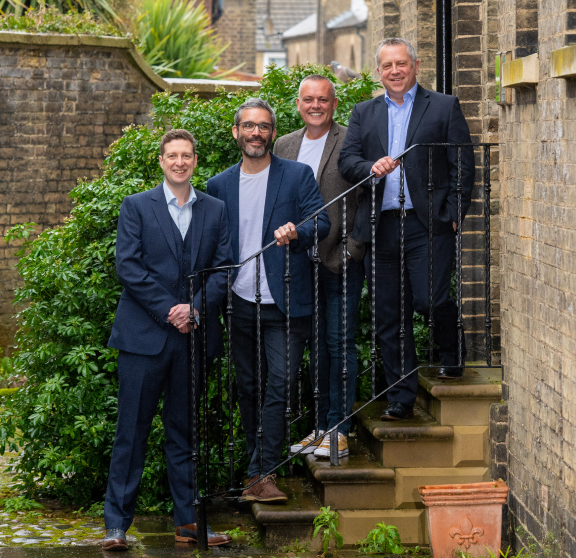 Ask us About Project Lifecycle Governance