We believe that effective Management Systems sit at the core of every business and are a core foundation to sustainable success.
The definition of corporate and operational governance standards and the clear communication of the underpinning processes, procedures and forms used in everyday business is vitally important to achieving success.
Effective Management Systems should: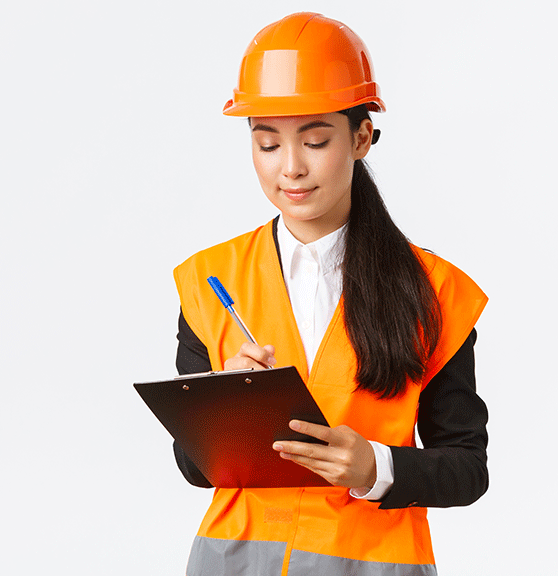 Unfortunately, this is not routinely the case.  The leaders of organisations often don't appreciate the opportunities that can be realised by investing more in maintaining or improving their management system controls.  Sadly, deficiencies in governance systems are only exposed when something goes wrong or when changes in the organisation expose inconsistencies in how people go to work. It is also often the case that company policies, processes, procedures and forms are not easily accessible.  They are held in various locations in company digital solutions making it difficult for team members to find what they need to go to work.
Why Ishango is a difference maker
Ishango will provide access to a vanilla digital management system architecture that enables policies, processes, procedures and forms to be held in an online environment that can be fully configured and branded to the organisation's needs.  By deploying Ishango's digital management system solution it will help organisations avoid expensive bespoke development requirements, enabling them to focus more on the adequacy of individual controls.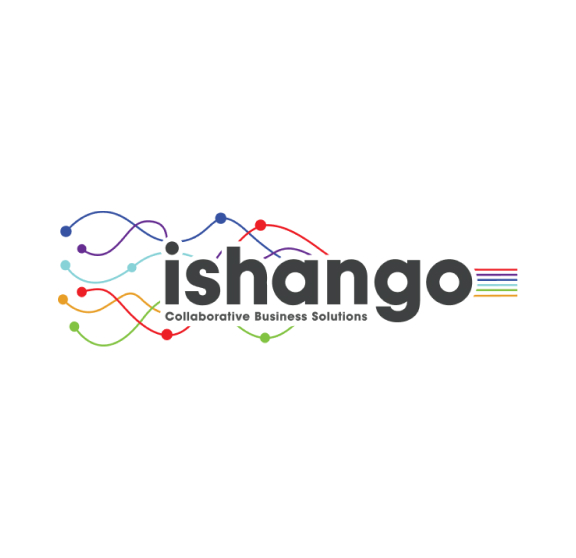 The vanilla Ishango Integrated Management System (IMS) solution will provide the following baseline functionality;
Our expert team, with you every step of the way
Ishango will also provide access to technical consultants who will assist organisations in undertaking management system development and implementation. Our consultancy services will support businesses undertake the following;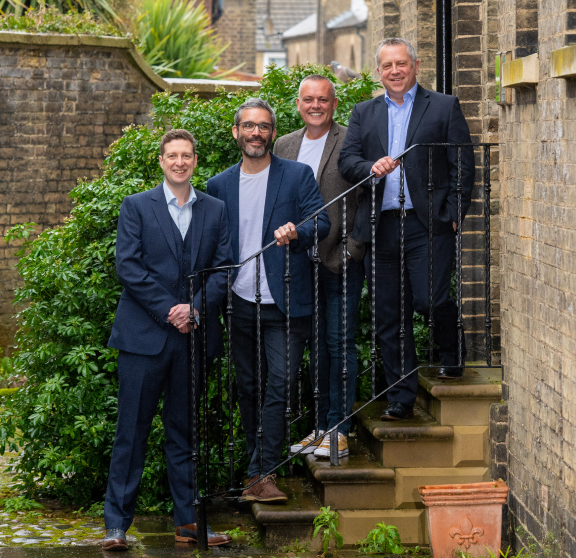 Ask us About Management System Design & Implementation: